You Are My Spring is a 2021 South Korean television series directed by Jung Ji-hyun and starring Seo Hyun-jin, Kim Dong-wook, Yoon Park and Nam Gyu-ri. The series follows the three main characters who come to deal with their interconnected childhood traumas. It premiered on tvN on July 5, 2021, and aired every Monday and Tuesday at 21:00 (KST) for 16 episodes. It is available worldwide for streaming on Netflix.
Korea I 2021 I Romance, Drama, Thriller I 16 Episodes
Kang Da Jung has a senior position in a hotel. Her family relationships were somewhat complicated when her mother left her husband, taking her two young children with her. Despite her lack of means, she managed to go to secondary school and obtain a good place. However, despite her good qualities, she also inherited the bad sense of judging people from her mother and she always chooses men who are harmful to her.

She then meets two men: Joo Young Do, a psychiatrist who helps others heal their emotional wounds and find the will to live, while he himself had a difficult childhood and Choi Jung Min, who is in love with her and does everything to win her over, but also quickly disappears, leaving her with a new emotional wound.

Why does this man, who seemed to sincerely love her, disappear like this, and why does he do it leaving a letter designating himself as the culprit of several unsolved murders? Can she still reasonably mourn him?
Yumiko's review
Hum, a good beginning, how to describe this beginning? I will say, that this drama is both full of banalities but also of mystery, I really like the way it is shot…
Characters.
First the main couple. From start to finish I found them really cute in their relationship. I really liked that the story is the romance and in the background the thriller part, I don't really know how to explain it but I will say that the romance probably occupies 55% of the story against a small 40% for the part thriller, which makes the drama remain light despite the subject.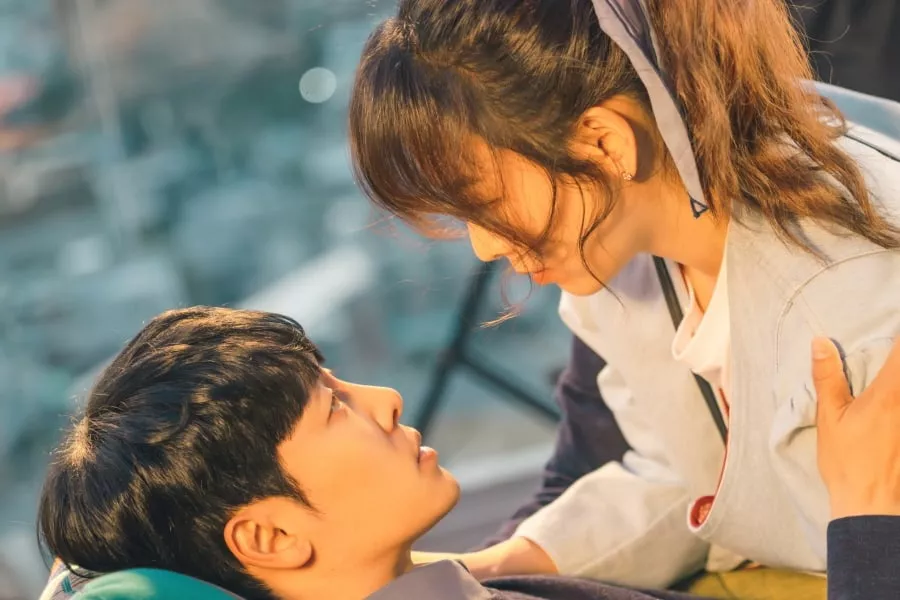 Our couple goes well together… as for the secondary characters… I would say that some are more useful than others and some more painful.
I really liked the heroine's mother. She has a beautiful philosophy of life.
"Even though my relationship wasn't great, it wasn't all bad…you're the diamond in the rough. »
or
"Your brother is living proof that you shouldn't drink in the afternoon, that's a fact. »
This mother is truly a beautiful person who was able to pass on her beautiful qualities to her daughter and make her a beautiful person too. I really liked this aspect.
I also liked the introspection on himself that each character does. And the fact that experiencing drama does not necessarily lead to becoming bad.
In short, I still have a lot to say, because I really liked it, overall , but I don't want to reveal too much to you, I think this drama is worth the detour you will make.
Don't forget to come and tell me if you liked it.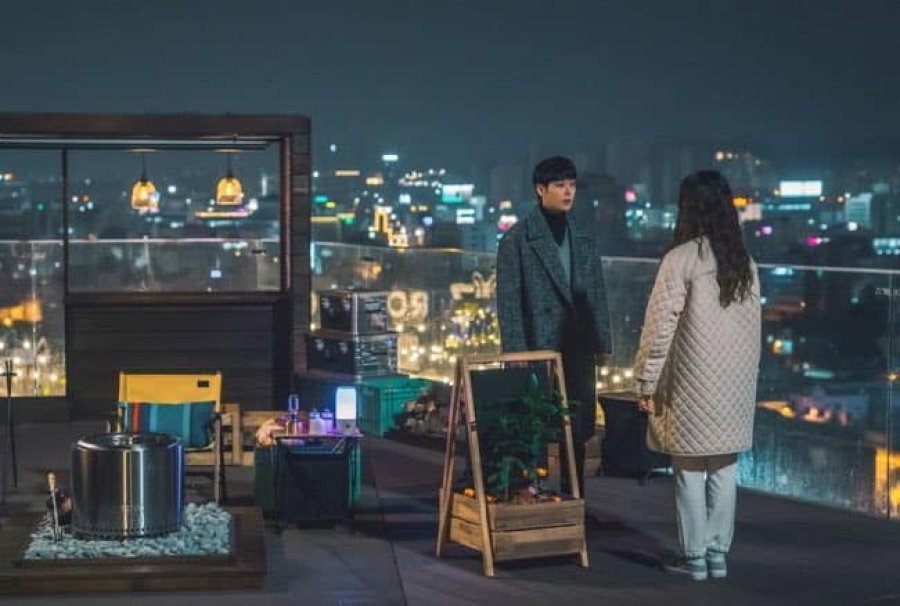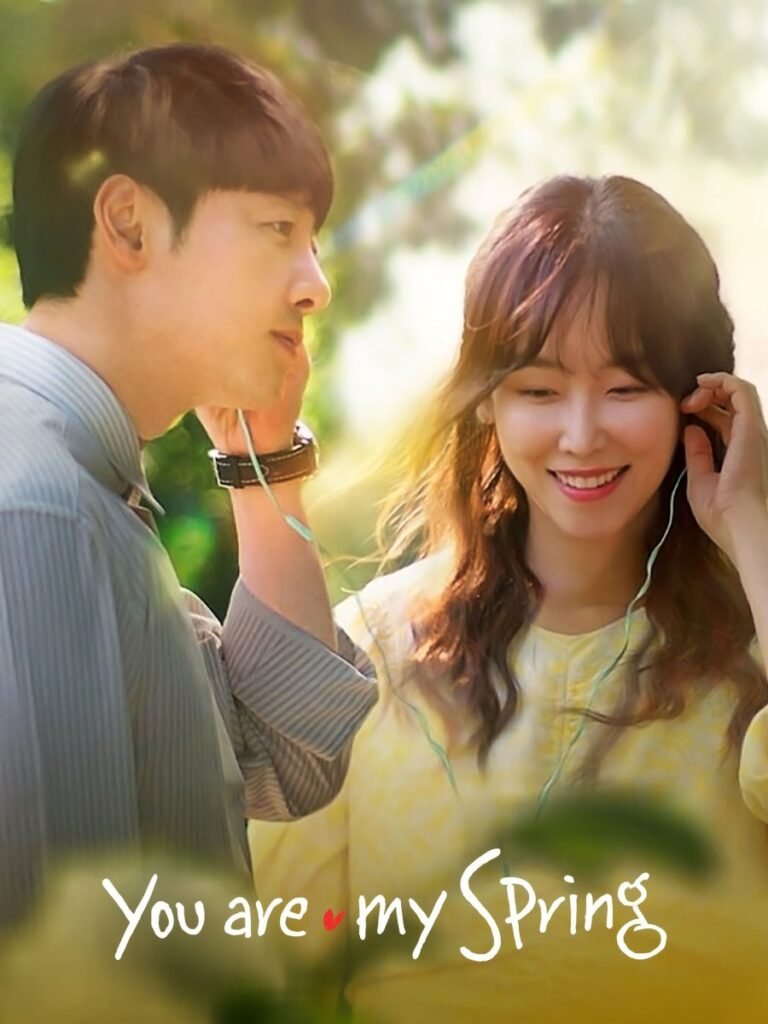 Hoshi's review
Nice surprise for me too. I really liked the pace and the development of each character and the couple.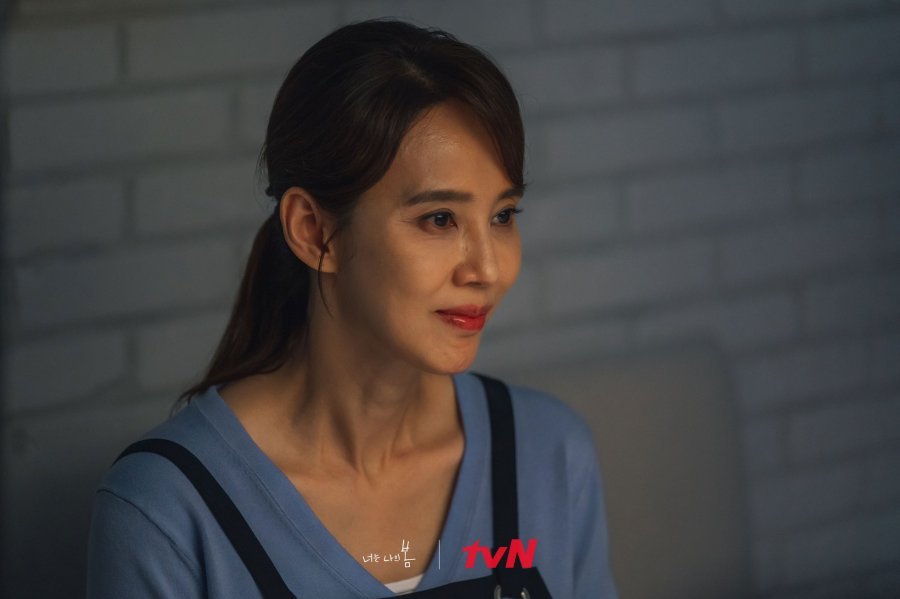 I adore these actors and they had a great chemistry.
Big crush for the ex-wife of the hero (Nam Gyu Ri) who brought the touch of humor to the drama with her outspokenness.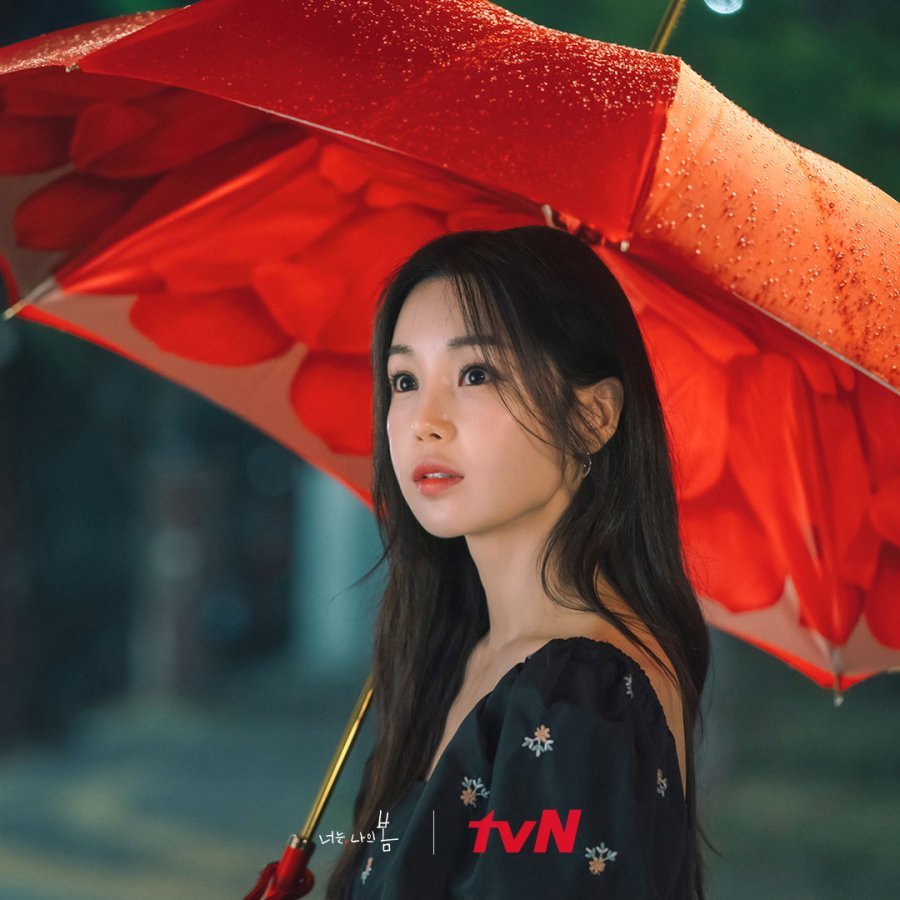 No useless love triangle and unnecessary misunderstandings. The situations are resolved quite naturally through dialogue, the characters help each other instead of shooting each other in the leg and that changes in dramaland.
We want more dramas like this!
This drama can be seen on Netflix