From the very start and even before the start of its broadcast , Eve caught our attention with some more captivating photos than the other…
For the pleasure of not "missing" anything, I have collected a few that you will no doubt like to see all the more if you also watch the drama.
ATTENTION SPOIL
Week Three Preview (5/6)
Newly released stills from the upcoming episode provide a glimpse of Kang Yoon Kyum and Lee Ra El's passionate kiss. there is no one else. The explosive atmosphere that circulates between them creates a thick tension, which makes even the spectators nervous. In the final photo, Kang Yoon Kyum unleashes her desire for Lee Ra El for the first time by holding her and kissing her.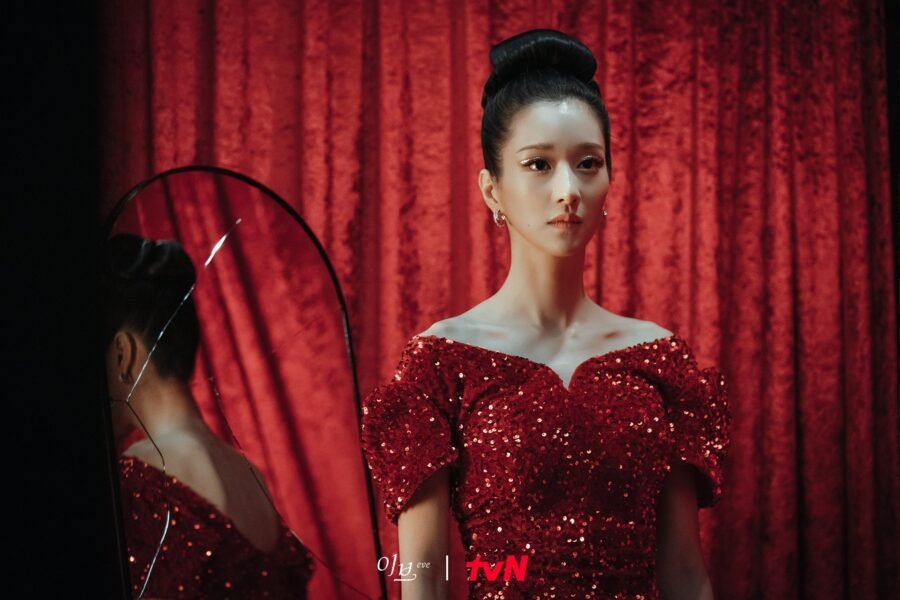 Please note this week's episodes are still rated 19+
Warning: mention of self- harming individuals
The story, in brief
As a teenager, Lee La El watches helplessly as her father is murdered. Following this tragedy, Seo Eun Pyung, a young lawyer decides to take her under his wing and sends her to live in the United States. When she returns, 13 years later, she has only one thing in mind, to take revenge on the people responsible for her father's death and she intends to give them back a hundredfold.
His first target? Kang Yoon Kyum! This married man is the CEO of LY Group, one of the largest companies in the country. In order to take revenge and bring him down once and for all, she intends to seduce him and push him to divorce by paying a staggering sum. Thanks to this plan developed over 13 years, she intends to catch Kang Yoon Kyum at fault.
La El can also count on the support of Seo Eun Pyung, this lawyer who helped her when she was younger and who is ready to do anything for her. Will this revenge be enough to free her from her hatred or will it end up devouring her?


First week – Episode 1/2
The second episode had us stuck with a dance full of diverse and varied feelings and for that, what could be better than a tango between our two protagonists. Our Lee La El was starting to put Kang Yoon Kyum under his thumb.
Second Week (Episodes 3-4)
Lee Ra El and Kang Yoon Kyum cross paths in a secret place where no one is present. He blocks her from the front and shows a more aggressive stance than before with his intense eyes. The air fills with tense tension as Lee Ra El refuses to break eye contact with him.
The new atmosphere between them suggests that their relationship will experience more dynamic changes in the future.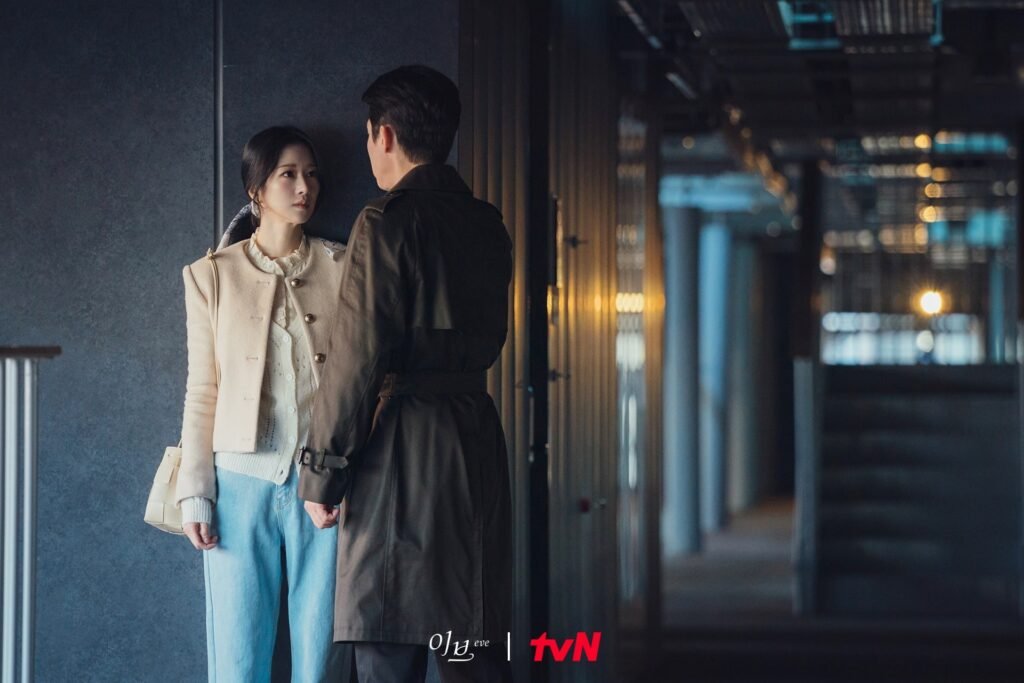 And then, our handsome National Assembly member Seo Eun Pyung (Lee Sang Yeob) comes into action. Previously, he investigated Kang Yoon Kyum's affairs to check if Lee Ra El was alive.
After discovering a photo of La El, he went to his studio to introduce himself, but she denied being the one he was looking for and told him her name is Kim Sun Bin. But, Seo Eun Pyung ended up confirming that Kim Sun Bin was indeed Lee La El.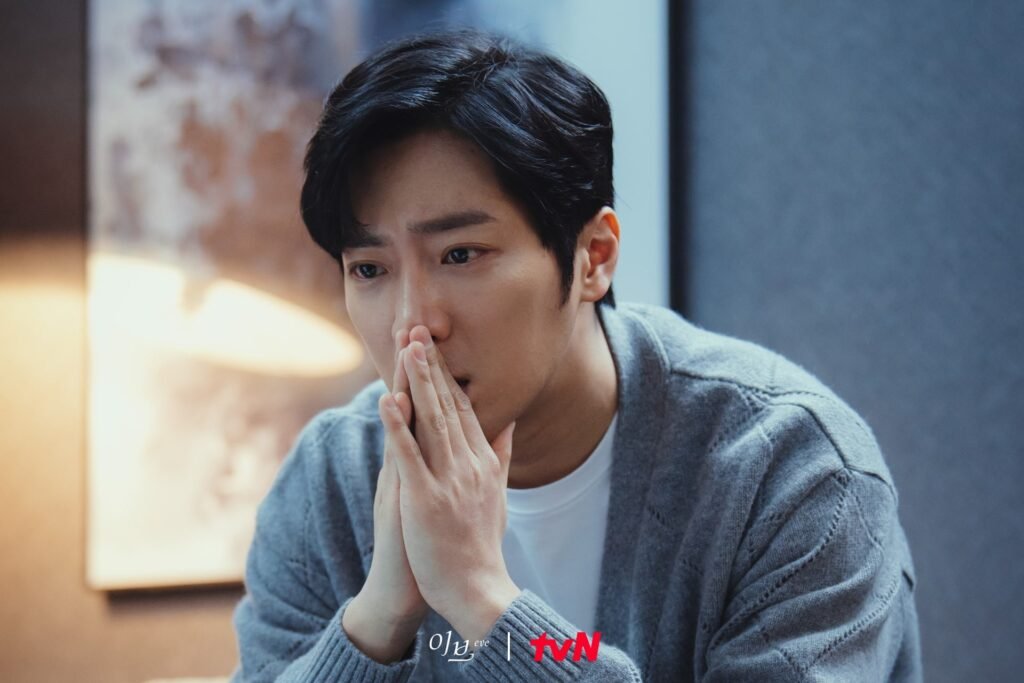 In the stills, Seo Eun Pyung launched a personal investigation into Lee Ra El. He looks shocked as he goes through the documents with his assistant Kim Gye Young (So Hee Jung). In one of the photos, he appears to be deep in thought and his expression is filled with concern and worry. However, the next photo shows his firm gaze, as if he had made up his mind.