Park Eun Bin stars as an unconventional lawyer who enters society with a unique perspective in a new drama.
Netflix's upcoming drama "  Extraordinary Attorney Woo  " has shared new photos of Park Eun Bin 's character !
The drama will tell the story of Woo Young Woo (played by Park Eun Bin ), a young lawyer with Asperger's Syndrome who joins a large law firm. Thanks to her high IQ of 164, impressive memory and creative thought process, the brilliant Woo Young Woo is top of her class at the prestigious Seoul National University although she struggles to communicate with others. .
The newly released stills show Woo Young Woo heading to work for the first time. The subway is swarming with people, but Woo Young Woo, who is wearing a helmet, takes refuge in his own world by closing his eyes.
Judging by her tense shoulders, she seems both excited and apprehensive about her first day at work.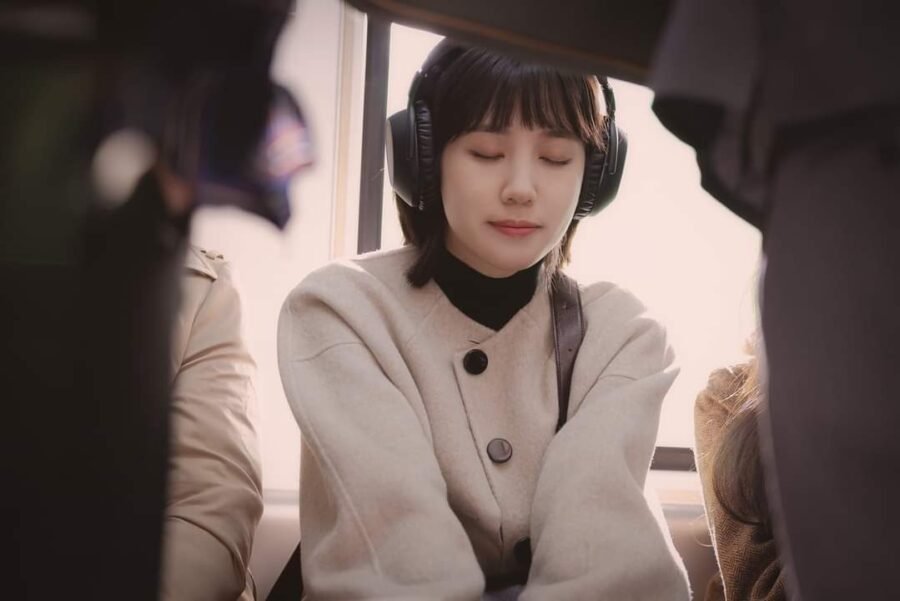 Woo Young Hoo goes to Hanbada, a law firm. In one photo, Woo Young Hoo clings tightly to the strap of her bag and looks lost, suggesting that it won't be easy for her to survive there. However, in another photo, she doesn't look confused at all anymore. She seems to share important information, very happy.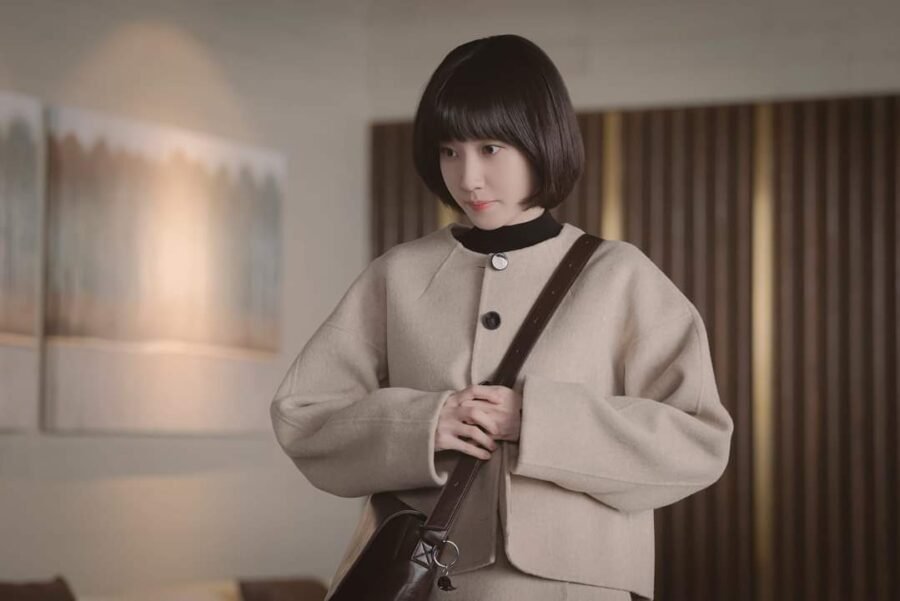 Woo Young Woo is in court. She looks determined.
Park Eun Bin commented, "When I first read the script, rather than thinking to myself, 'How would it be if I played this role? ". I thought the project itself was interesting. It was a really great drama. »
Regarding her character, she remarked, "Woo Young Woo is not someone you want to help but a kind-hearted person you want to befriend. »
The actress continued, "'Extraordinary Attorney Woo' is a project that challenged me. Just as Woo Young Woo steps into the world and burns his passion with enthusiasm, I also learn courage and bravery from his side. »
June 23 Update
We meet today on this Korean Drama with a Teaser news to make us want to watch the drama to come very soon.
The newly released teaser begins with Woo Young Woo introducing himself to his new colleagues at the Hanbada law firm. With bold courage, she said, "Whether you read it right side up or upside down, my name is Woo Young Woo."
Then she adds at random: "Goose, tomato, Swiss, Indian, shooting star", words that read the same way forwards and backwards as her own name.
The Hanbada employees look at her in surprise, and there is an awkward silence in the air. Jung Myung Seok (Kang Ki Young), a seasoned lawyer, comments, "It's a lot of fun," but his straight face indicates he's not amused at all. The caption reads "An extraordinary lawyer has appeared! ".
Woo Young Woo struggles to adjust to her new life, but luckily she meets the warm and friendly Lee Jun Ho (Kang Tae Oh). He sincerely tells her, "I want a lawyer like you by my side," which makes Drama fans eager to see their chemistry.
" Extraordinary Attorney Woo " will air jointly on ENA and Netflix on June 29.