"Insider" is an action-suspense drama that follows a judicial trainee as he ends up falling into the gambling arena in prison.
The leads in the drama are Kang HaNeul, Lee YooYoung, and Heo SungTae.
Award-winning actor Kang HaNeul has starred in the dramas "When The Camellia Blooms", "Moon Lovers: Scarlet Heart Ryeo", and "Misaeng: Incomplete Life."
Actress Lee YooYoung has acted in the dramas "SF8", "The Lies Within", "My Fellow Citizens", and "Your Honor."
Finally, "Squid Game" actor, Heo SungTae has also appeared in the dramas "Beyond Evil", "Psychopath Diary", and "Watcher."
Here is more information.
Insider (2022)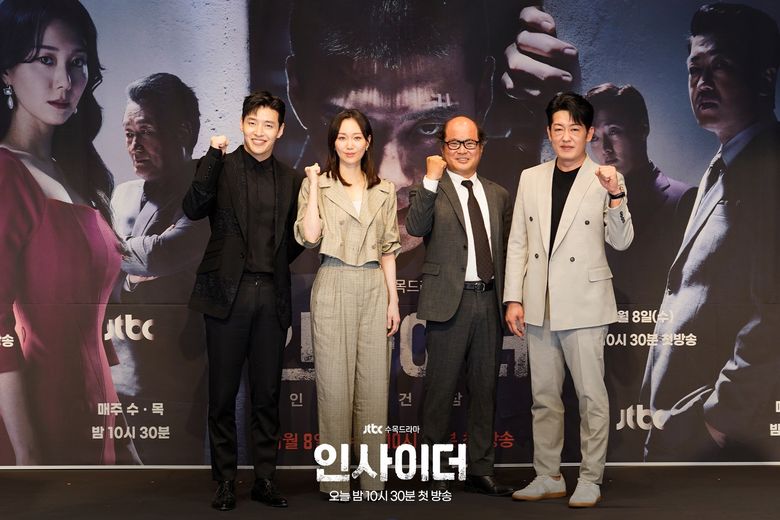 Information
Title: Insider / Insaideo / 인사이더
Director: Min YeonHong
Writer: Moon ManSe
Network: JTBC, TVING
Runtime: From June 8, 2022
# of Episodes: 16
Genre: Action, Thriller, Crime
Language: Korean
Summary
"Insider" is an action-suspense drama in which a judicial trainee named Kim YoHan, who fell into the abyss during an undercover investigation, struggles to seize the hand of fate that was taken away.
Cast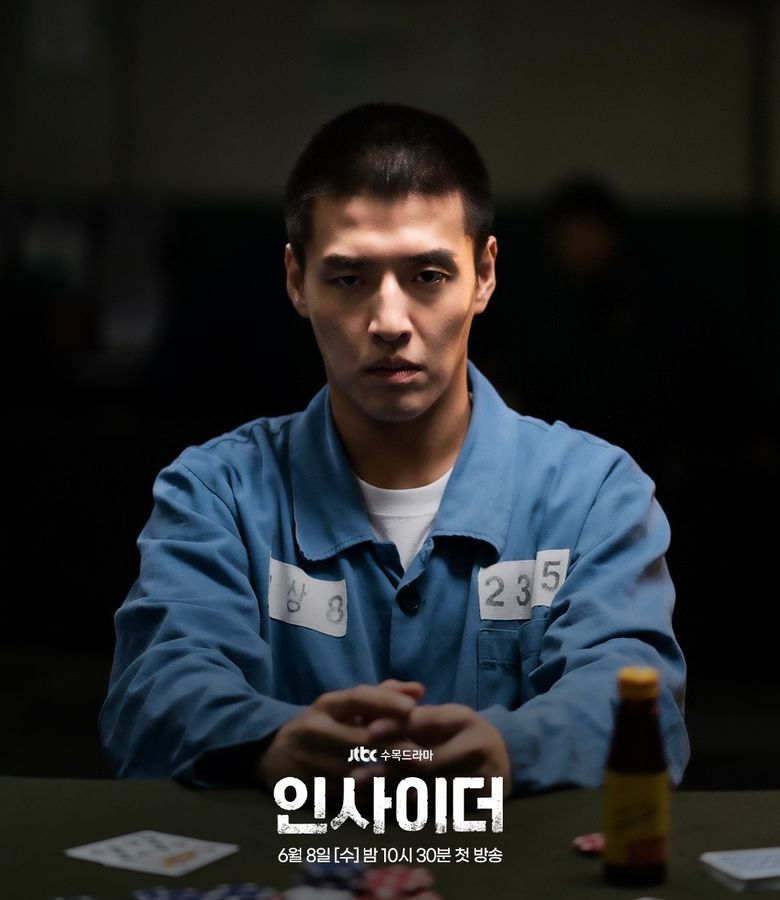 Kang HaNeul as Kim YoHan
Kim YoHan is a senior judicial trainee whose fate has changed due to an undercover investigation. He infiltrates a gambling ring to catch the weaknesses of corrupt prosecutors, gets caught up in an unexpected incident, and enters prison.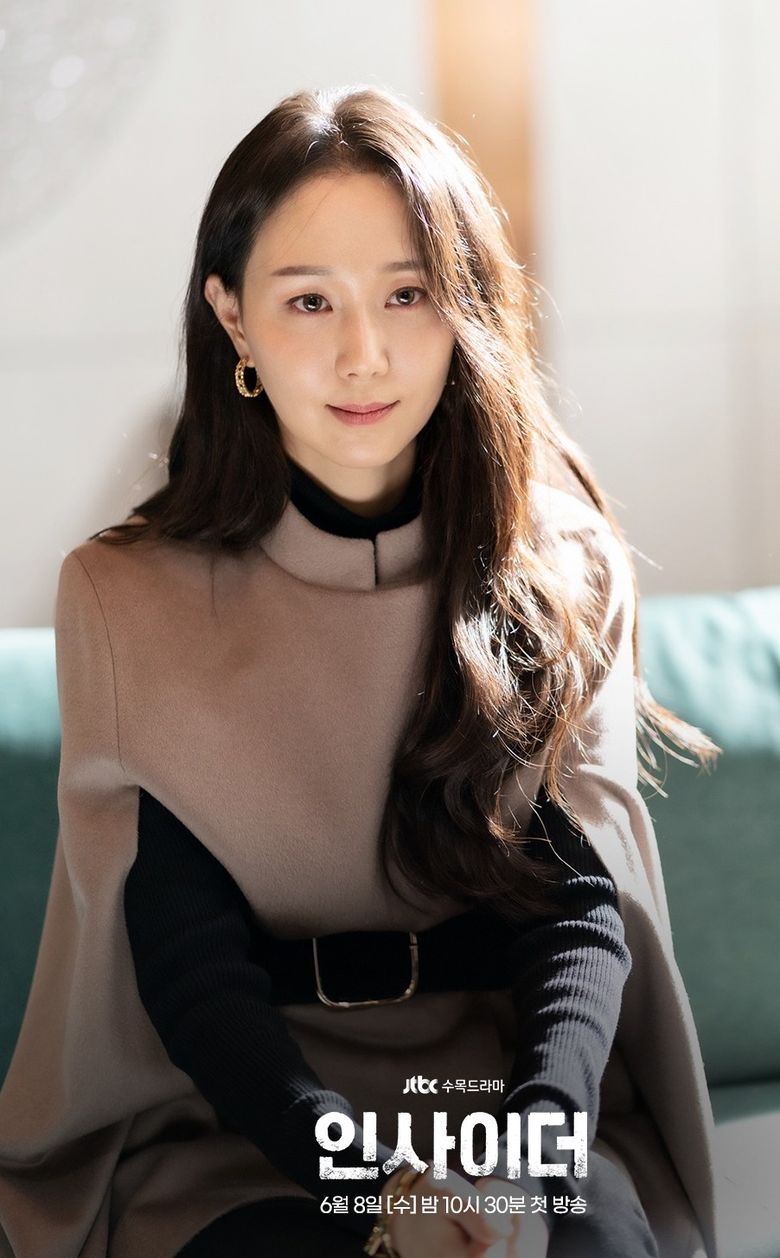 Lee YooYoung as Oh SooYeon
Oh SooYeon stands in the middle of the personal network and various interest businesses in Korea. Her intelligent eyes show her sharp sense that can spot her opponent in an instant. The driving force that moves SooYeon is the spirit of revenge.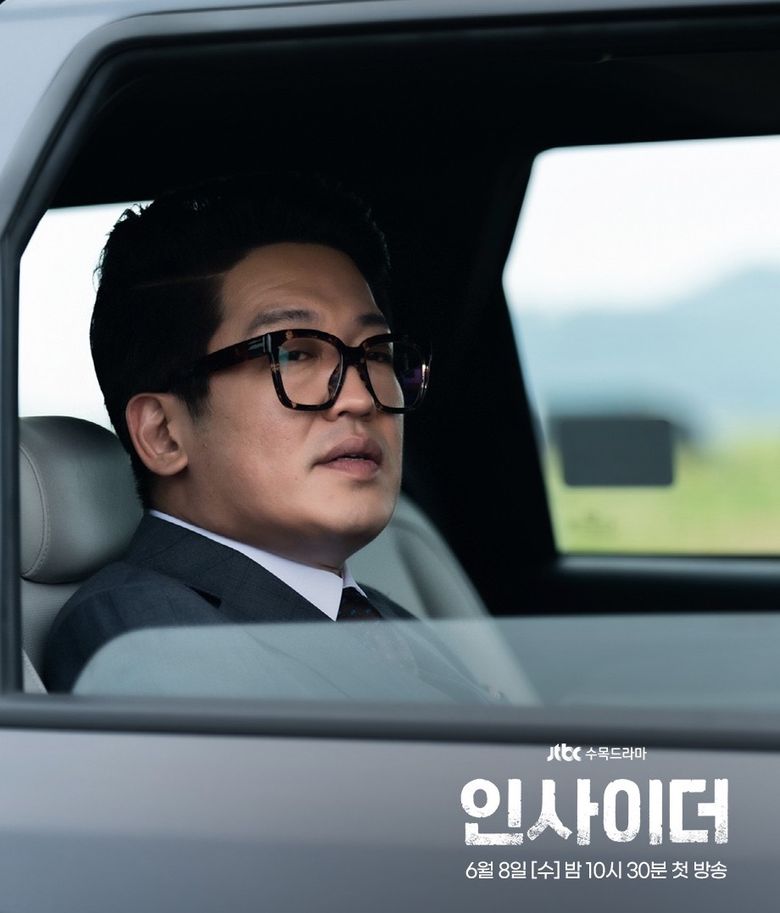 Heo SungTae as Yoo ByungWook
Yoo ByungWook is a tacit powerhouse of the prosecutor's office and a sponsor prosecutor who stands above the law. As the youngest person to pass the bar exam, he rose through the ranks early and covered up the financial crimes of entrepreneurs. While hunting the forces that oppose him, he sees through the hidden "bomb" Kim YoHan and begins to move directly to eliminate him.
Teaser & Posters
Here is one of the teasers.
Here are the official posters.