The upcoming drama "Big Mouth" (literal title) starring Lee Jong Suk and Girls' Generation's YoonA will delight viewers this summer!
"Big Mouth" is a dark and harsh drama. It tells the story of a third-rate lawyer who finds himself in charge of a murder case. Overnight, this case turns him into a genius con man known as "Big Mouse". In order to survive and protect his family, he must expose a huge conspiracy among the privileged upper classes.
Although the drama was originally scheduled to air on tvN, it was confirmed on April 26 that "Big Mouth" would air in July (expected: 22nd) on MBC.
The authors of " Vagabond", Jang Young Chul and Jung Kyung Soon, are the creators of " Big Mouth", and Oh Choong Hwan, who worked on the direction of " Hotel Del Luna", will be the director.
Lee Jong Suk will play the role of Park Chang Ho, a third-rate lawyer with a 10% success rate, while YoonA will play the role of Go Mi Ho, a nurse and Park Chang Ho's wife. cast consists of Kim Joo Heon as Choi Do Ha, Ok Ja Yeon as Hyun Joo Hee, Yang Kyung Won as Gong Ji Hoon, and Kwak Dong Yeon as Jerry.
The production team shared, "As viewers have waited a long time, we will work hard to ensure that the project does not disappoint their expectations, so look forward to it. »
The premiere of " Big Mouth" will take place in July, after the conclusion of the next MBC drama " Dr Lawyer", broadcast from Friday to Saturday.
We will give you more information when we know its exact release date. So stay tuned.
Update June 22, 2022
Today a little update with the posters of the drama that just came out.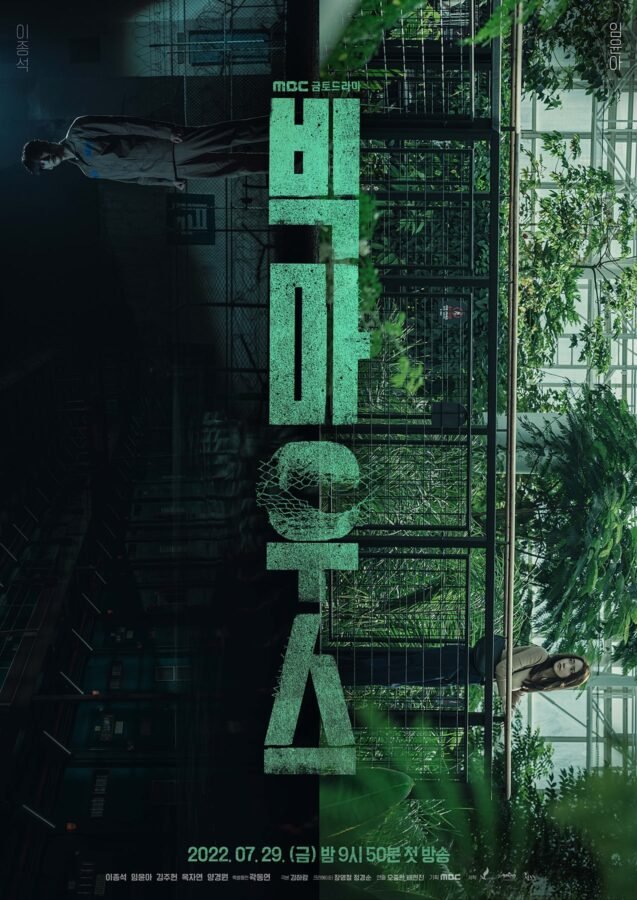 The newly released poster shows Park Chang Ho and Go Mi Ho standing in front of completely different sets. Park Chang Ho's gaze is filled with bitter despair, as the only source of light illuminates him inside the cold prison, without any warmth. On the back of the poster, Go Mi Ho appears to be turning to look at her husband, shrouded in darkness, from a vibrant botanical garden.
Another poster depicts Park Chang Ho and Go Mi Ho separated but with the same fierce and determined expressions. Park Chang Ho's face is hurt, while Go Mi Ho looks disheveled, which hints at their struggles, but also at how the couple will overcome the crisis together despite the distance between them.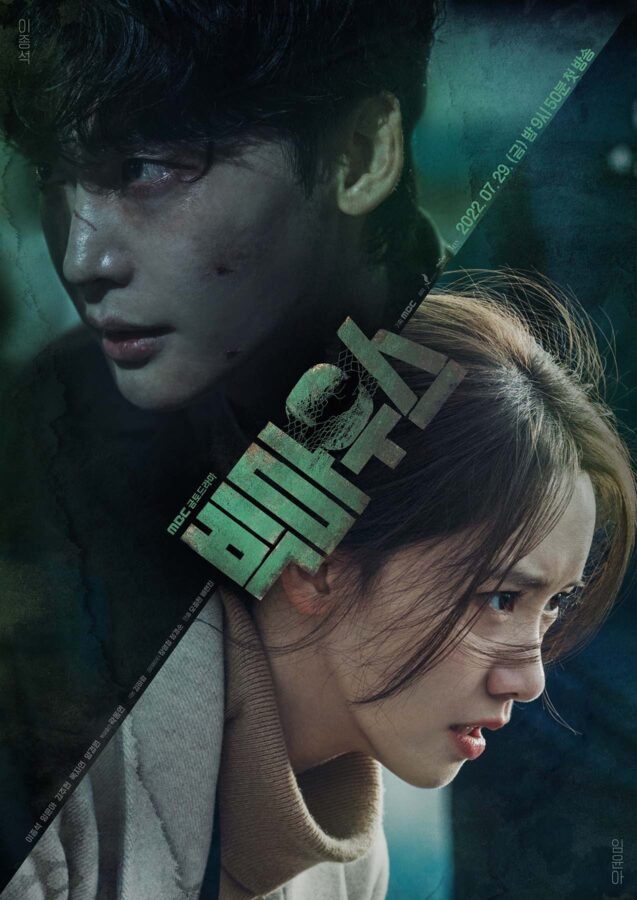 Expect this korean drama ?
"Big Mouth will start on July 29 and not July 22 as mentioned above.